Happy Friday, friends. And yes, despite all of the heaviness in our country and world – it is a happy Friday. I am sorrowful for all of the victims of the tragedies that shook our world this week, but I am full of joy and hope because I know that God is real, in control, and sovereign. I am full of joy because every day that I am here is a gift – and I refuse to waste that gift by living in fear and anxiety. I am full of joy because I know that what we suffer today is nothing compared to Heaven. I am full of joy because I know that God can and will work miracles and bring His perfect peace to our world.
Will you join me today in praying for peace and unity? Will you join me in choosing joy over fear?
I know that we've all been burdened and overwhelmed by the bad news this week. To kick off the weekend and remind you that there is still so much to be smiling about, I wanted to share some refreshing good news with you, Friday Five style. I hope you'll enjoy!
This Grandpa Brought Disneyland to His Yard!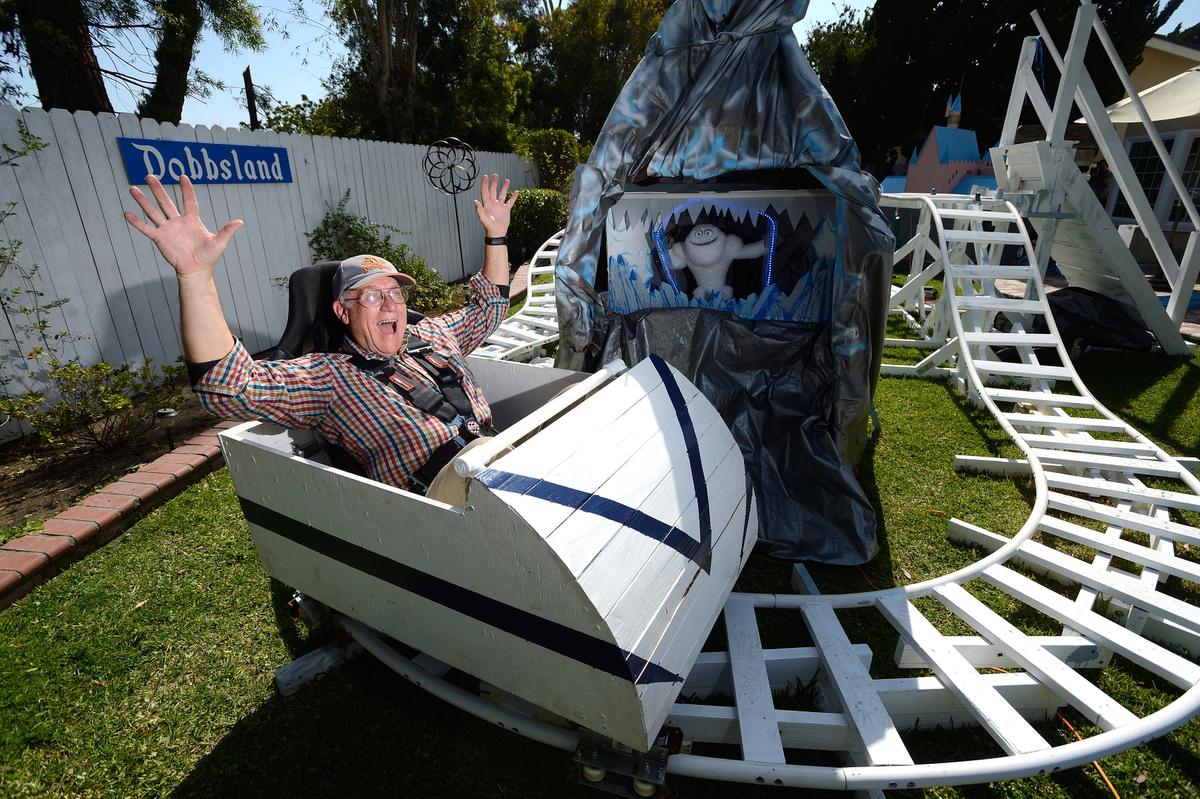 2. Two Police Officers Went Above the Call of Duty
3. This man wins Husband of the Year for sure!
4. My girl crush Jen Hatmaker facilitated the sweetest reunion in Ethiopia. Get your tissues.
5. And for all of you runners – these two lovebirds will tug especially hard at your heartstrings.
Have a wonderful, wonderful, wonderful weekend.