We made it, we made it! It's Friday, friends, and I hope you're making it a good one.
Today I'm checking in with a quick Friday Five. How has your week been? I'd love to hear your answers to these same prompts!
What I'm Loving: I'm currently staring at this beautiful centerpiece of hydrangeas, gerbers, and baby's breath that my coworker Ashley put together and sent home with me after a party yesterday. She's the nicest and they're the prettiest…they brighten the whole living room!
These three flowers together are my favorite, and they give me all the feels. We had them all over the place at our wedding!
What I'm Reading: Shaken by Tim Tebow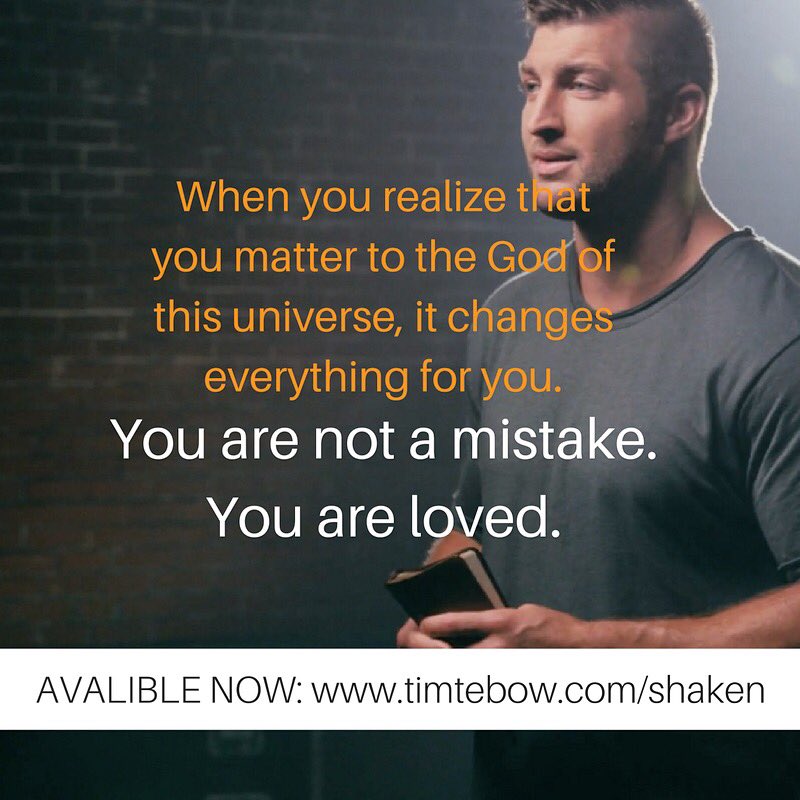 Roll your eyes if you want to but I love this man and everything that he stands for. I read his first book in 2010 and this one is even better! I especially loved hearing how he dealt with rejection after rejection after rejection in the NFL all while keeping his heart and faith in tact.
Speaking of rejection…remember when he was an Eagle for a hot second? I hardly do. But you can read about that in the book!
Regardless – his heart is golden and his message is one that I think all of us need on some level.
I'm Inspired By: Kinuerly and Joel, the children that we are fortunate to sponsor. (Chad calls them our "flat kids" because we have their flat pictures on our fridge. Oh, that man makes me laugh.) We received sweet letters and artwork from both of them on Monday, which is always highlight of the week! Kinuerly is six years old and lives in Guatemala. It really means a lot to me to sponsor a girl my sister's age. And Joel is 9 (turning ten next month!) and lives in Uganda. Click here and here to learn more about partnering with Compassion and Food for the Hungry. We are lucky to play such a small, teeny tiny part in their stories and to learn about their lives – the real impact is made on the ground thanks to selfless and dedicated workers who devote their lives to investing into these kiddos' hearts.They are incredible!
What I'm Praying For: Chad – he's been battling some minor health issues over the past two weeks and it's set him back a bit. I think he's just now turning a corner though. 🙂
Highlight of the Week: Learning some basics about my new camera. Though I still have SO much to learn! It's quite intimidating, but I'm determined. Any photographer friends willing to help a sister out? My highlight this week was finally uploading the photos that I took from our trip back to the East Coast over Christmas. I was basically just shooting and pointing on auto at this point, but hey, it was fun! Here are just a few of my favorite shots of our beautiful family:
–
Hope you have a beautiful weekend full of playoffs and the people you love, while all of us here in San Diego are mourning the move of the Chargers. I'll miss good ol' Phillip – and I'll REALLY miss the fact that the Eagles were supposed to come to San Diego this year. What are we supposed to do now?
Love,
Charlotte