Well friends, today is the start of a new week and that means that week 1 of marathon training is OVER! Wahoo! I'm starting this "Road to Revel" series to track my training for my 2nd marathon (Revel Canyon City – November 2017) each week. These posts will keep you updated and will serve as a way to hold myself accountable to follow through on what I've committed to. I am doing 3 weeks of mileage base building and 20 weeks of a formal plan. Thank you so much for reading — and please, please, please, if you have any advice or training tips along the way, I welcome them and would be so appreciative!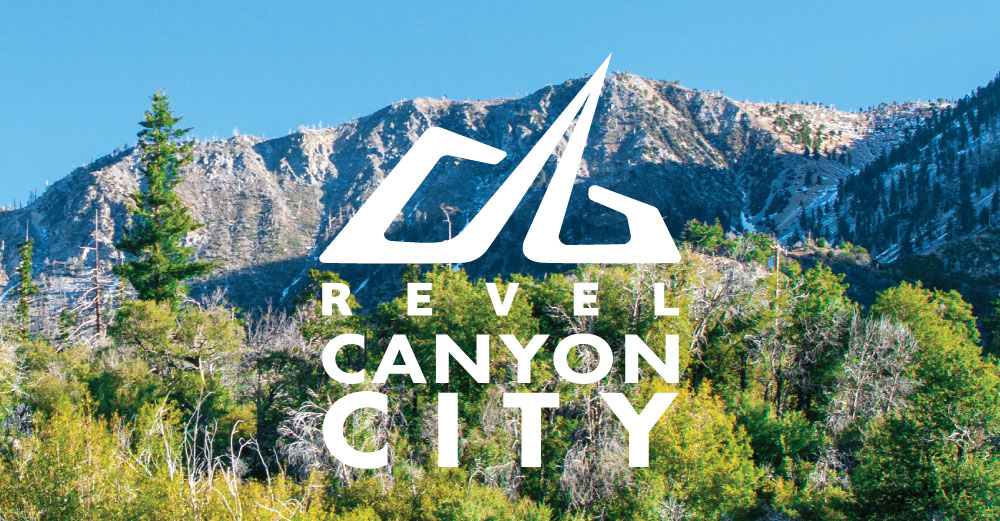 Monday – 35 Minute Swim
I finally bought some swim gear (not a bikini!) and swam laps for the first time EVER. Swimming is definitely not my strength but the benefits for runners are endless – so I am looking forward to learning something new and getting stronger at it as I go. I was actually really surprised at how much I enjoyed the time in the water!
Tuesday – 3 miles @ 8:51/mi + arm workout
Wednesday – 5 miles @ 9:13/mi + resistance band workout
Thursday – 1 hour swim with BILL WALTON.
Back in the pool on Thursday, I was casually swimming laps, choking on water as I do, life as usual….until looked over and saw Bill Walton in the lane next to me. And we proceeded to be swim buddies for the rest of the workout. I know, I know, this literally sounds unbelievable but it's the truth y'all. I've always known that he lives one town over from us but never knew that we were members at the same gym! I didn't ask to take any pictures with him because he was just trying to workout and enjoy a quiet morning with all of the other mid-morning retirees in the pool. But he was super nice! He asked one of the young lifeguards, "how's your basketball game coming along?" which was the most precious thing. Life is funny.
Friday – 3 miles @ 9:00/mi, 2 miles @ 9:04/mi (treadmill) leg workout in between
Saturday – 3 mile run  @ 8:14/mi + 8 mile bike ride with Chad
I loved this run! I had negative splits (8:35, 8:13, 7:52) and enjoyed the peace and quiet first thing in the morning along the bay. Normally this area is crowded with tourists, other runners, and bikers, but it was so sweet to have it to myself! I hope I can sustain this pace on future runs. I'd love to be able to get to the point where 8:14/mi average is easy!
Sunday – Long Run: 6 miles @ 9:25/mi
So hot and my legs felt like bricks – this run felt sluggish and HARD. But as my Dad always says, a slow run is better than no run.
Week 1 Total Mileage: 22
Other fun highlights and random happenings from the week:
Chad had to work on Saturday (it only happens once or twice a year, thankfully) and he was SO KIND to take care of Chase and clean all of the floors in our house before he left in the morning, while I enjoyed my run. Those were two less chores that I had to do. 🙂 I am so grateful for that man!
I started a new job at work (same company, different position!) this week and was showered with so much love and encouragement (and lots of plants!) as my desk moved down the hall and into a different department. I love the people that I work with.
With the crazy week at work (lots of training and a bit of a learning curve on this new team!), I really haven't had the energy to do any fancy cooking or big-time meal prepping. This tempeh, brussels, and sweet potato fries combo was a favorite for dinner this week. The best part is that I can just swap out the tempeh for chicken on Chad's plate and bam – you've got a happy veggie and a happy carnivore with minimal effort. And, yep, look closely – we totally used paper plates this week because sometimes you just don't feel like doing dishes. That's real life, y'all. And who can resist these pineapple cuties?
We Skyped with both of our dads for Father's Day! Love them and am thankful that technology can keep us connected.
And last but certainly not least…a highlight of the week for me…my best friend, Mary Kathleen, ran a super fast 2nd marathon and looked cute in her Stay Great My Girl shirt doing it! So honored that she rocked Isaiah 40:31 at Grandma's Marathon in Minnesota. Way to go, MKS!
I hope you have a wonderful week ahead!
Are you training for anything right now?
Have you ever run a Revel series race before? What was your experience?

How did you celebrate Father's Day?
Encouragement of the Week:
God has been teaching me a lot about humility lately (and how I have a lotttt of room to grow in this area 🙂 _– I will be working on memorizing this verse this week!