Hey friends! Hope your June has been wonderful so far. Before the month passes, I wanted to take some time to reflect on what's been going on this month. Feel free to follow the prompts and post your own in the comments, or in your journal. 🙂
Watching… The Office. For the 8th time through together with Chad; it truly never gets old. Right now we are in the time when Jim and Pam are expecting their first baby. I love their love.
Reading… Tattoos on the Heart by Gregory Boyle (about his work with gang members in LA – absolutely fascinating) and Kind is the New Classy by Candace Cameron Bure (aka DJ Tanner)
Listening
Looking Forward To… our neighborhood's street fair and chili cook-off this afternoon and family coming to visit us tomorrow!
Cherishing… that we got to listen and learn from Des Linden earlier this week!
Thankful…to have passed my CPR/First-Aid re certification for my job teaching group exercise classes this morning. It was a 53 question test and a skill demonstration. It feels good to get that out of the way and I really, really hope I'll never have to use it.
Drinking… Trader Joe's house blend coffee with cinnamon and a splash of almond milk.
Trying… new exercise classes! I made good on my two goals to try a zumba class and a barre class this month, both new-to-me workouts. I went to zumba last Friday and went to barre earlier this week with my friend Jenni. Both were challenging in different ways and it was fun to switch things up. Zumba was a great stress relief to just let go and dance. Barre could be a great strength supplement to running without huge risk for injury and I'm going to aim to take a class at least once per week.
Savoring… being in an "off" season of running right now. I'm still running 20-25 miles per week, or whatever I feel like, but the runs are easy and unstructured. Marathon training picks back up in July and I am really looking forward to running a full with my friend Casey.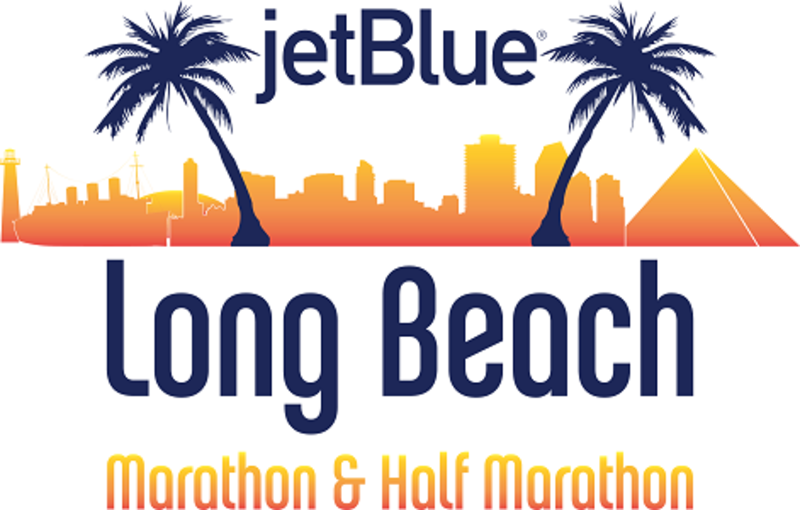 Loving… my mom's trick of using applesauce instead of vegetable oil in baking recipes. I remembered her tip and made the swap last night when making banana bread for a cookout we had with some friends. The banana bread was so sweet, moist, and just a little bit healthier…and it was a huge hit. Thanks, mom!
Have a fun weekend!
"You make known to me the path of life; in your presence there is fullness of joy; at your right hand are pleasures forevermore." – Psalm 16:11